Green Industrial Solutions is proud to be an authorized partner of Helmke, M & C, and Felm motors. These reputable companies are leaders in the motor industry, known for their high-quality products and innovative designs. As an authorized partner, we have access to a wide range of motors for various applications, including electric motors for HVAC systems, pumps, fans, and more. With our expertise and access to these top-of-the-line products, we can provide our clients with reliable, efficient, and cost-effective solutions for their motor needs. Contact us today to learn more about how we can help you find the perfect motor for your application.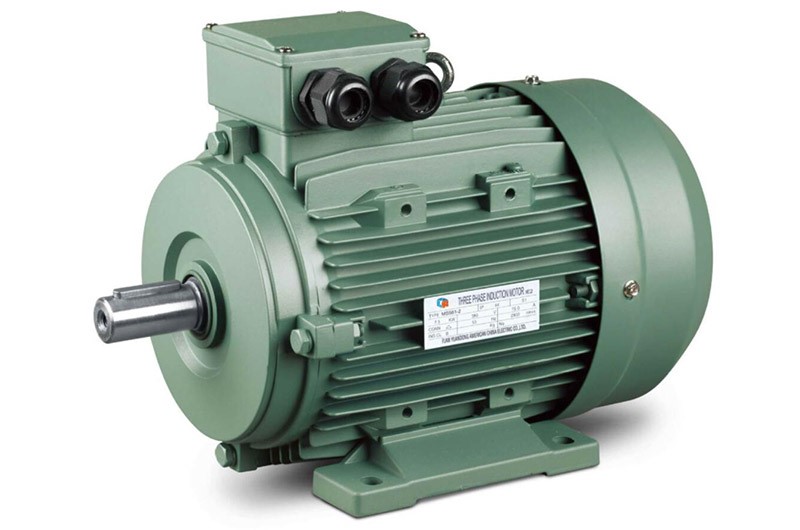 Green Industrial Solution offer high efficiency three phase induction motor with competitive price.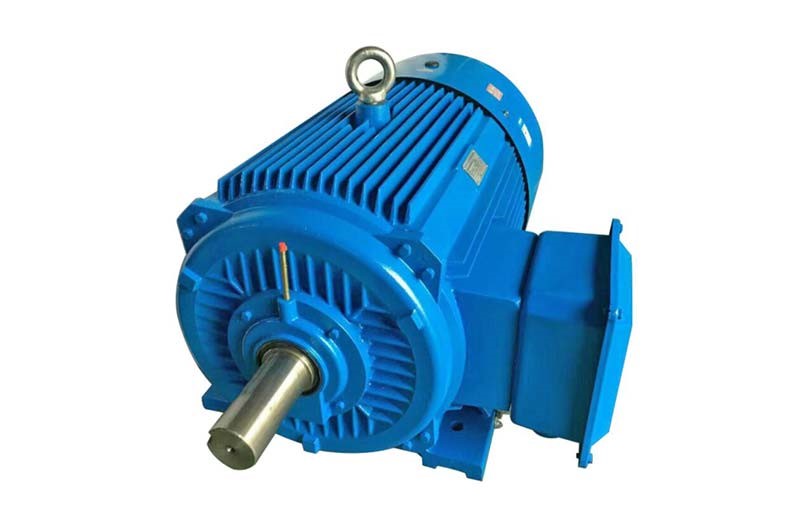 Premium efficiency (IE3) electric motors
High efficiency three phase induction motor. Ranging from 0.12KW to 500KW. Green Industrial Solution also offers 11kv motors.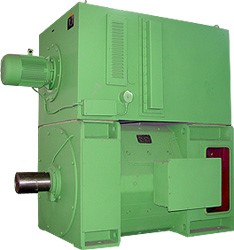 Large Size DC motor used polygon structure so that the using rate of the stator's inner space is very high. The magnet yoke is laminated style, suitable for silicon controlled commutate power
Series Z2 DC machine is used for industry. It's suitable for electric power drag which timing range of constant power is not more than 1:2, over-loading capacity is not more than 1.5 rated torque. It also can be used for metal cutting machine tool, paper making, print, textile, cement-making, etc. Generator can be used for motive supply, illumination or other constant voltage supply. Booster generator is also suitable for charge and floating charge of large storage battery.
DDJ-800 Series Hoisting & Metallurgical DC Motor is a kind of DC motor used for metallurgy & hoisting, available for steel rolling machine, crane, elevator and electric excavator.
Z4 motor is our latest products, widely used as a source of transmission of various types of machinery, metallurgical industry, such as mill drive, metal-cutting machine tools, paper, printing, textile, printing and dyeing, cement, and plastics extrusion machinery and so on.